Skip to product information
Media gallery

Media gallery

Media gallery

Media gallery
Ostomy Girdle
DESCRIPTION
Ideal orthosis for after colostomy, ileostomy or urostomy. The device fixes the front and sides of the abdominal wall, protecting from overtension to prevent heart attack or intestinal prolapse. Reduces the risk of pain, burning or itching associated with irritation around the stoma or intestinal peristalsis.

Health Registry 2017DM-0016790

Use
Supports recovery in surgical interventions that require understanding of the abdomen. Rehabilitation of patients with stoma and who use drainage devices. Ideal to protect the stoma from external contact with clothing. Completely extend the sash, matching the circle with the opening of the stoma. Center the belt at lumbar level with the plastic part facing out. Adjust using the velcro closure to the patient's contour. Excessive pressure can be harmful.
Care
Hand wash with cold water and mild soap. Do not use detergent. Dry on a flat surface. Do not wash in a washing machine.
Warnings
In case of chafing or irritation, remove the product and see a doctor. Use the correct size of support for greater comfort and adequate recovery. Change the bag regularly to avoid dripping and skin irritation.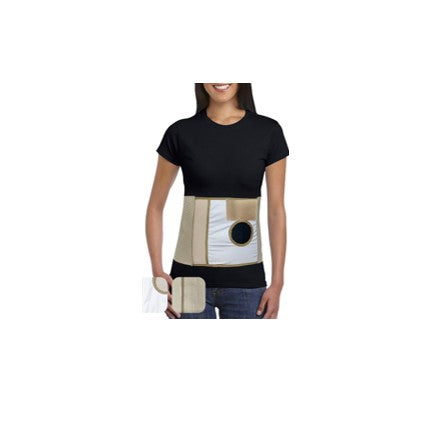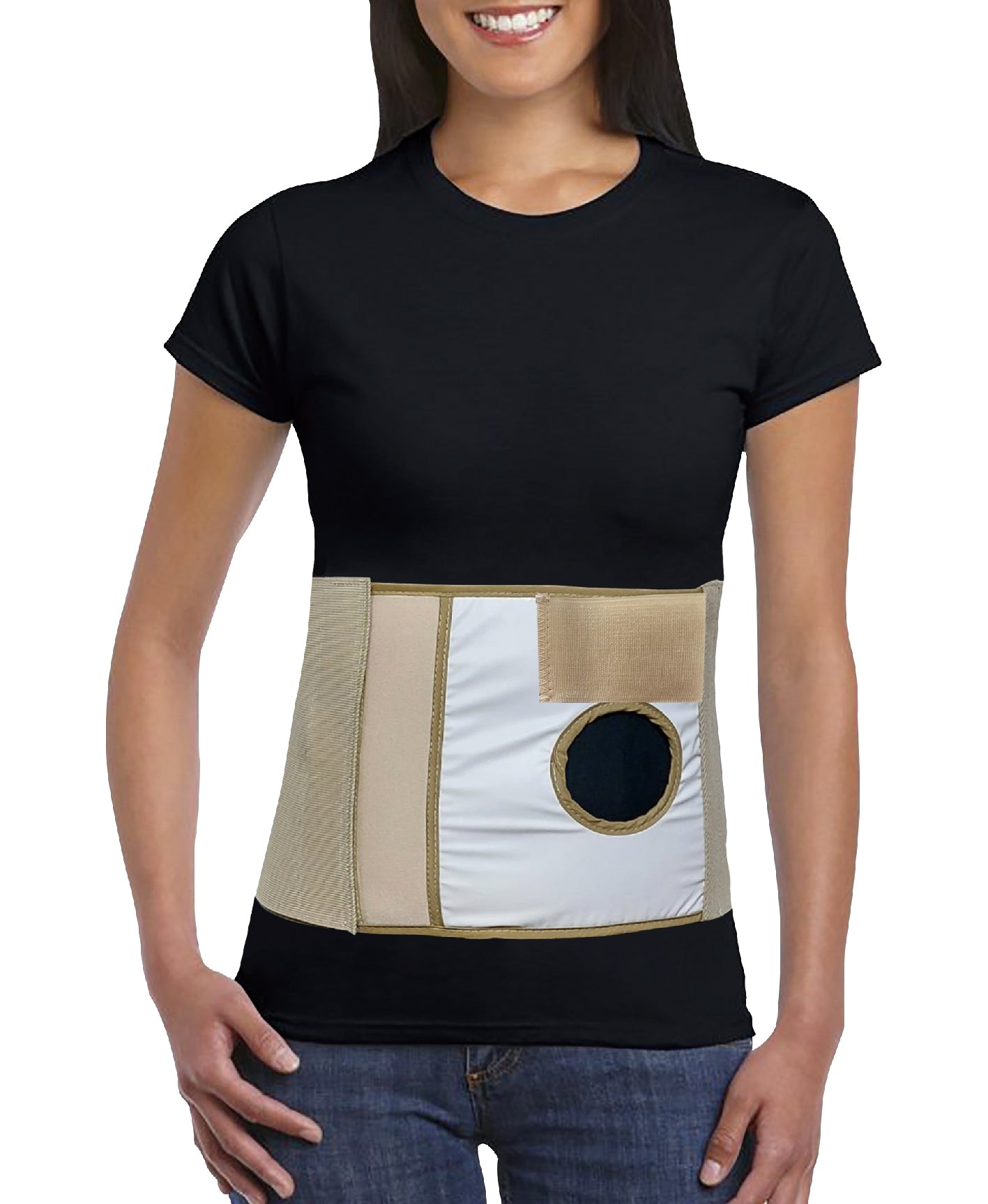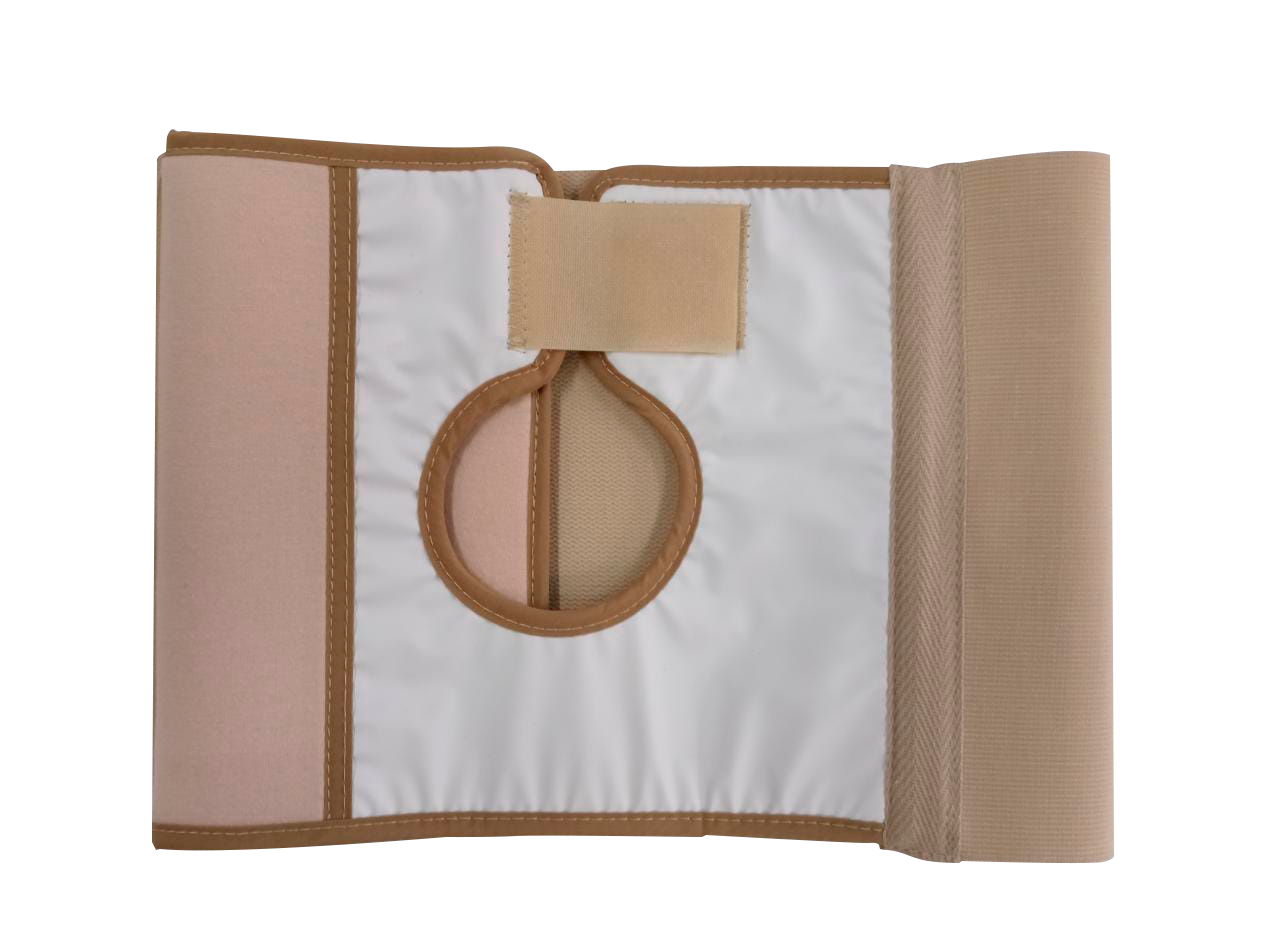 Notified by email when this product becomes available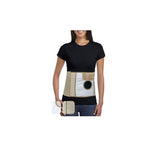 Ostomy Girdle